The Securities and Exchange Commission ( SEC ) has been receiving hundreds of mails of support for ' Grayscale Bitcoin Trust ' to become the first Bitcoin ETF. The last letters have arrived until April 21 and it is expected that more will continue to arrive. But why so many letters?
---
In order to increase the pressure on the SEC , it is estimated that emails will continue to arrive in support of the approval of the Grayscale ETF . This pressure may cause the regulatory agent to make decisions before July 2022.
Crypto firms argue that the growth of the bitcoin market and a better understanding of digital assets will appease regulators. As Craig Salm , chief legal officer at Grayscale , points out: "Markets have become much stronger since the first wave of ETFs were denied in 2017. "
Bitcoin ETF is a very dangerous investment according to the SEC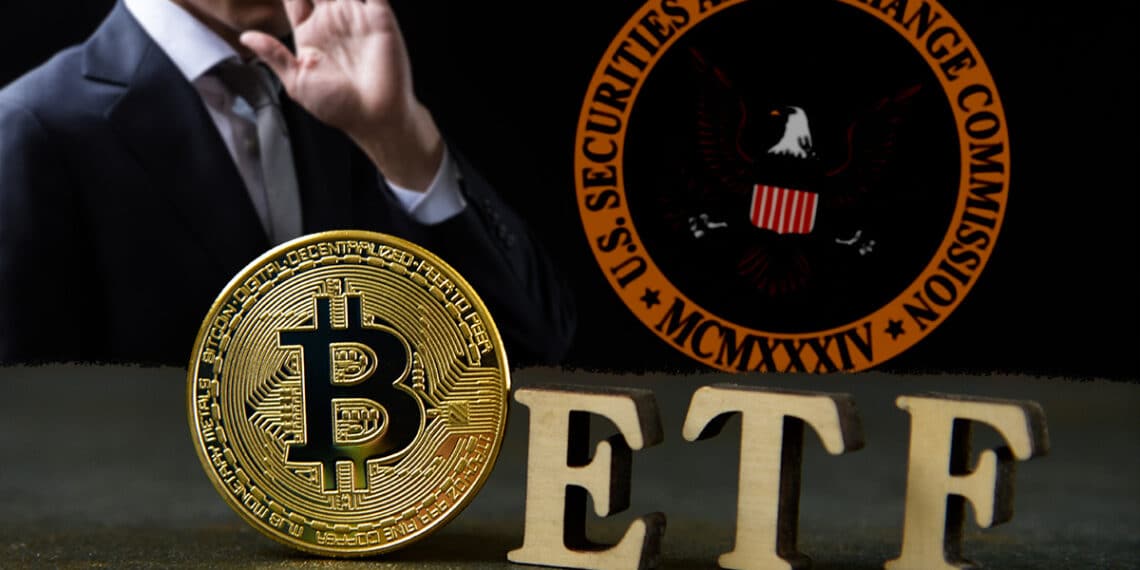 In recent months, the SEC has rejected a number of 'spot ETF ' proposals that would directly track the price of bitcoin . This follows a long-standing practice, as the agency has long stated that the bitcoin market and crypto markets are riddled with fraud and price manipulation.
The aforementioned makes ETFs a dangerous investment and not suitable for large investors. However, the SEC has approved ETFs containing crypto futures, because these products are traded on platforms overseen by US financial regulators.
Nonetheless, 'crypto ETFs ' raise concerns that digital assets are traded on unregulated platforms where control is difficult.
But now, a letter from Grayscale 's legal advisers to the SEC on April 18 could add to the pressure on the regulator. The firm seeks to turn Grayscale 's crypto investment vehicle into a tradable fund on major stock exchanges.
Grayscale 's legal team supported its request for approval based on the recent SEC decision. This statement was to accept the Teucrium crypto futures vehicle under the rules that will govern ' Spot Bitcoin ETFs '.
Regulator contradiction favors Grayscale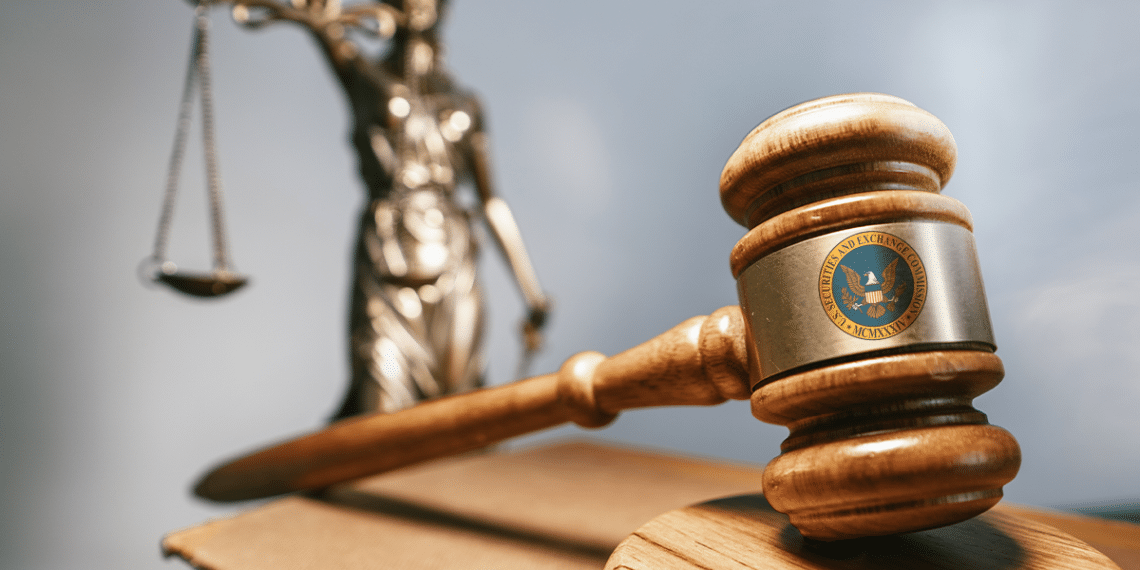 The main legal argument put forth by the Grayscale team is that "because both ' Bitcoin futures-based' and 'spot' products are exposed to the same underlying Bitcoin market."
Any fraud or manipulation in the underlying market will affect both products in the same way. Therefore, the existence of these risks cannot be a justification for approving one request and rejecting the other.
"We believe that Teucrium's order confirms that when it comes to approving exchange-traded products, there is no basis to treat Bitcoin spot products differently from Bitcoin futures products."

Grayscale Law Firm in the letter addressed to the Securities and Exchange Commission.
The letter goes on to cite another provision of the Exchange Act. That article prohibits exchanges from having rules that " allow unfair discrimination " between issuers. However, it is not yet clear whether these arguments will change SEC chief Gary Gensler 's approach to crypto assets.
Possible future arguments by the Securities and Exchange Commission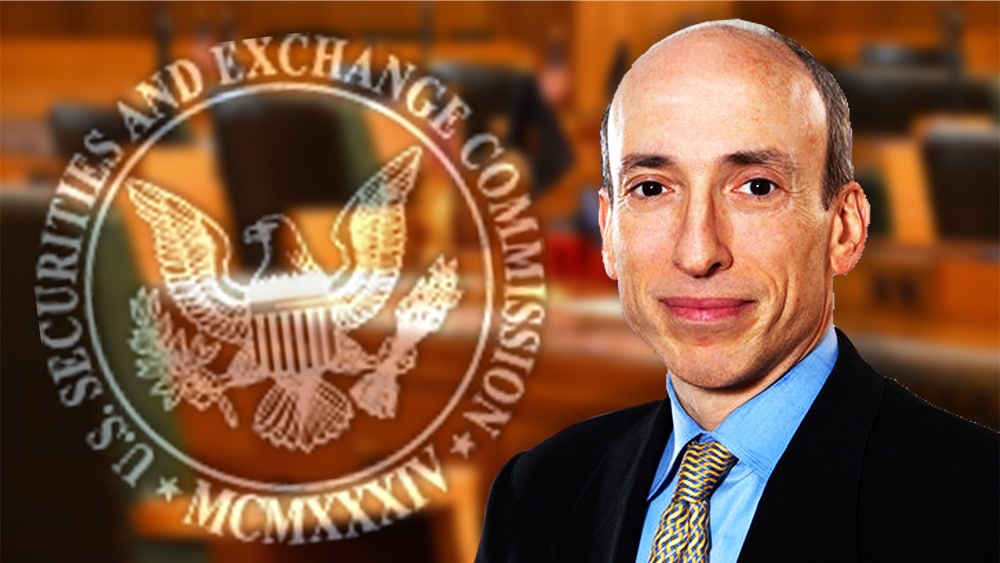 Gary has long argued that most tokens are securities and are under SEC supervision, and crypto platforms must register before offering their products or services.
It even adds that the ongoing litigation on the Ripple case it could shed some light on the definition of cryptocurrencies as securities, commodities, or currencies. But it may not provide an answer for other crypto related products. Like, for example, Bitcoin Spot ETFs .
In any event, it is important to note that resolution of the case cannot be filed before the SEC makes a decision on Grayscale .
Many in the industry see Grayscale 's fight as the last chance to launch this type of product in the near future. Several competitors have abandoned plans to open similar funds and only three other projects are awaiting approval.