The East Netherlands Police Cybercrime Team has seized several cryptocurrencies and so-called NFTs in an ongoing investigation. It is the first time that a Dutch investigative service has seized Non-Fungible Tokens .
---
Dutch police have successfully seized several NFTs in an ongoing investigation into private data trading. Because NFTs represent value, they can be seized as the proceeds of criminal offences, as is often the case with expensive cars or large sums of cash.
What happened to NFTs?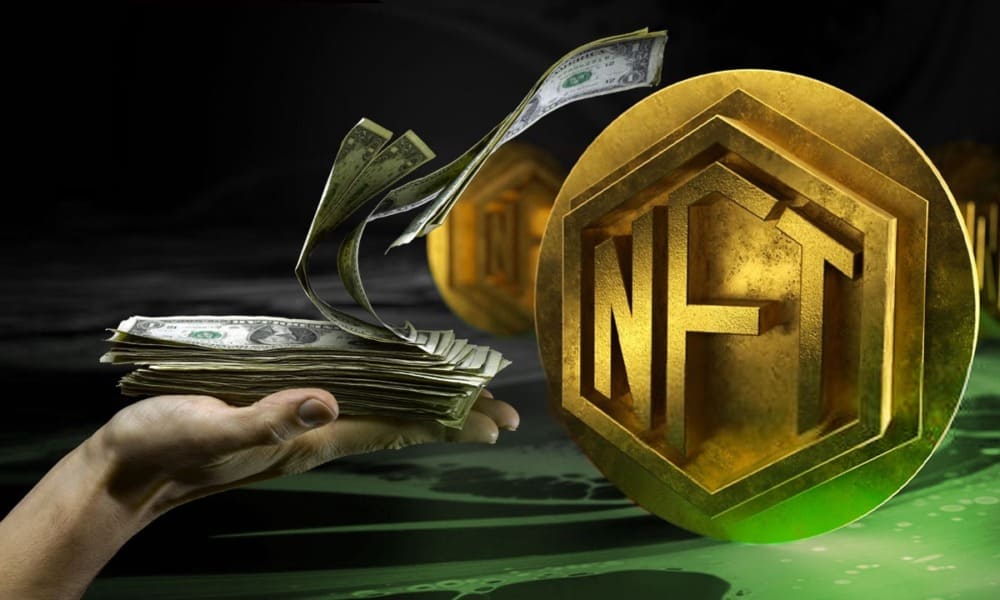 The Dutch police did not disclose the amount of cryptocurrency they seized. It also did not indicate the number of NFTs that were seized or their market value. Instead, they noted that NFTs are typically high value and are often 'worth millions of euros'. However, previous figures indicate that the Dutch police seized €35 million worth of crypto last year.
Private data trading is lucrative and the so-called leads are later used in various scams such as 'bank help desk' fraud or 'friends in emergencies fraud'.
Due to purchased private data, criminals know a lot about their intended victims. That significantly increases the chances that your scams will be successful.
The data can also be misused for identity fraud or stalking. The data that is negotiated varies from names and telephone numbers to even bank details or a citizen service number.
Suspect Capture Data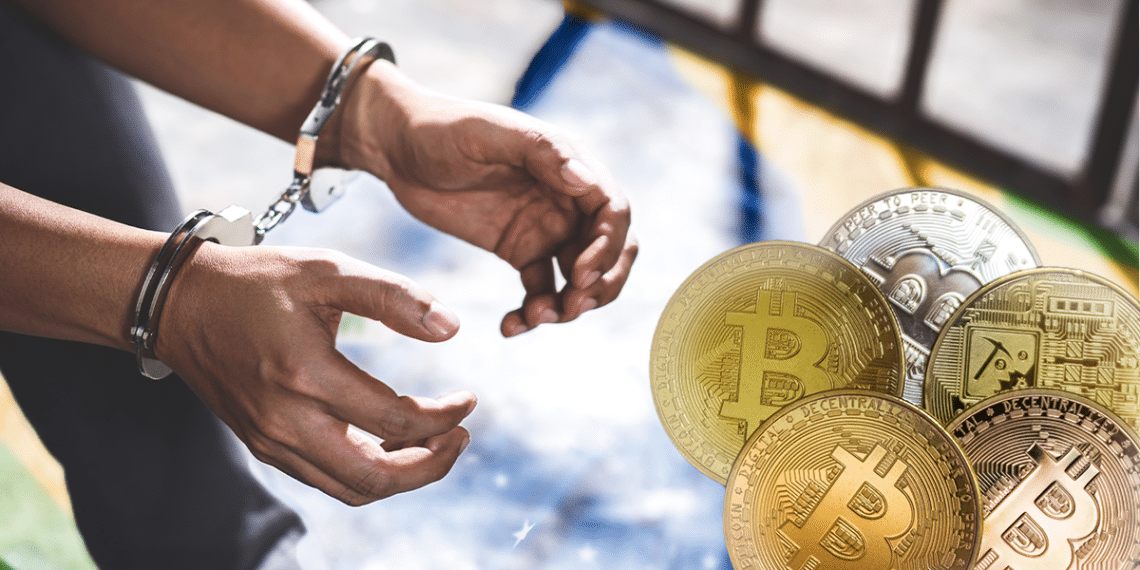 The article says that the Dutch police seized those NFTs as part of an ongoing investigation into the illegal trading of private data.
So, during this week, two male suspects, ages 23 and 19 , were arrested on suspicion of selling private data for use in scams and fraud. Police said they found " a large amount of data " and determined the equipment had been in operation for years.
The sentences are the result of an extensive investigation by the East Netherlands Cyber Crimes Team. This team has existed for several years and, with dozens of specialists, focuses very specifically on cybercrime.
Every police unit has such a team. After all, the number of cybercrime cases has skyrocketed in recent years.
Detectives often hear victims say 'It really sounded like I was on the phone with the bank.' That's not surprising, given how much inside information criminals can buy.
Therefore, the duo from the province of North Holland have been arrested for selling tracks and trading private data on a large scale. Police tracked the two down through messages from a chat service, where supply and demand meet.
Several data carriers were found and seized in the houses of the suspects. After initial research, a large amount of data has already been found. The data carriers are still being examined further.