Major cryptocurrency payment service provider BitPay has added support for the Lightning Network . Bitcoin 's Layer 2 scalability solution gives users access to a faster and cheaper method of transacting their BTC.
---
Crypto payment processor Bitpay now allows its customers to use "a low-cost alternative to paying with Bitcoin at BitPay- enabled merchants."
In a press release, BitPay indicated that they would immediately support payments executed with the Lightning network. Therefore, you can start receiving payments from Lightning-enabled wallets, such as CashApp and Strike .
In an announcement shared with CryptoSlate , BitPay co-founder Tony Gallippi noted:
" BitPay 's integration with the Lightning Network gives customers more options and merchants more ways to receive payments leveraging blockchain technology."
Lightning Network, what is it for?
The Lightning Network is a so-called layer 2 payment and communication protocol and is built on top of the Bitcoin blockchain . The solution allows transactions to be processed off-chain, removing the load from the main network. In addition to improving the scalability of the network.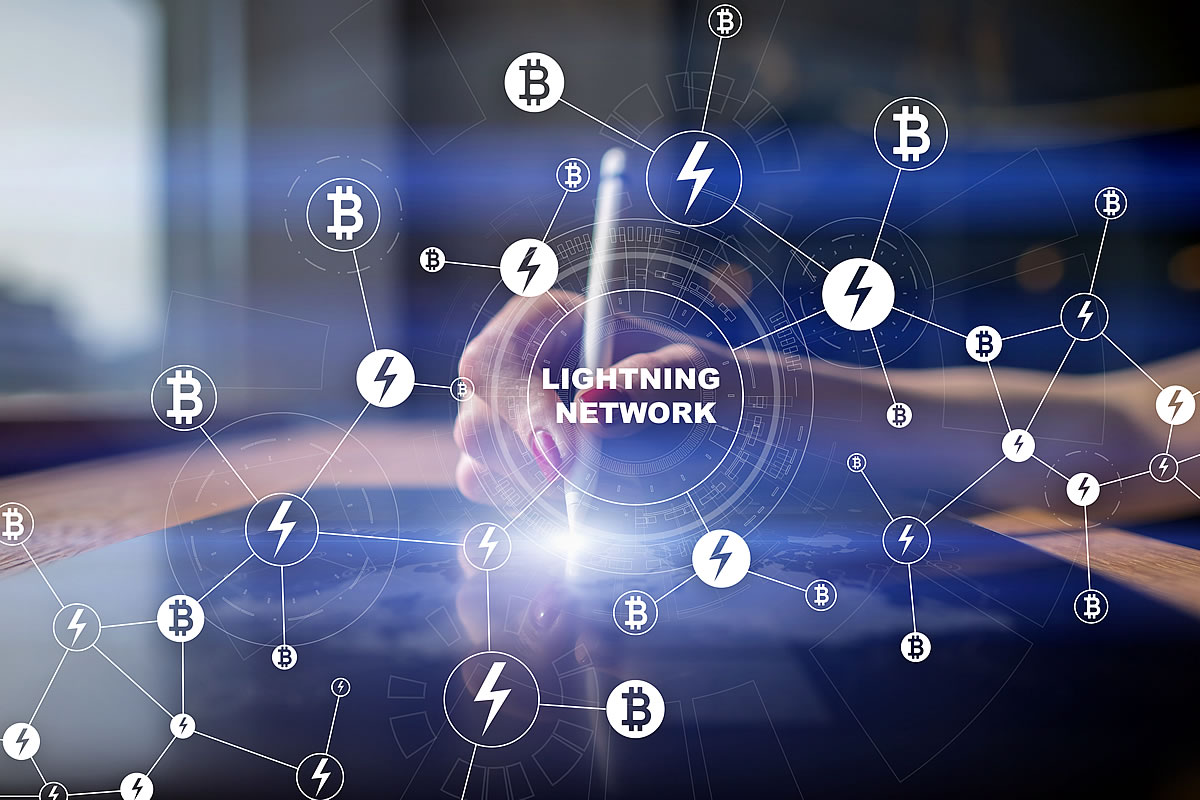 As a result, payments made through LN can be processed not only faster, but also cheaper thanks to lower fees.
"As a result of the integration, BitPay merchants and their customers will be able to complete profitable bitcoin transactions with lower fees. The combination of payments made through the main Bitcoin block chain and through Lightning, results in a better overall payment experience that is fast, low cost and scalable."

Tony Gallippi , co-founder of BitPay
Following integration with BitPay 's payment processing platform, merchants can now receive transactions from LN -compatible crypto wallets, including CashApp and Strike . In turn, consumers now have a "low-cost alternative" when making payments at BitPay- enabled merchants.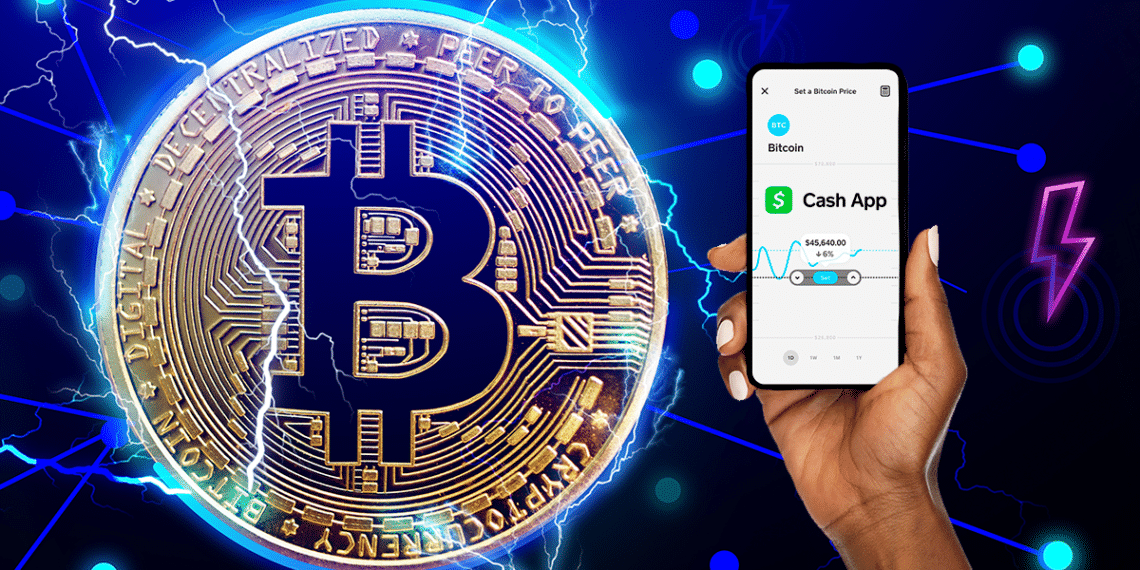 Notably, BitPay merchants will not need to make any changes to their existing settings to start accepting Lightning payments. However, the BitPay wallet app does not currently support LN, at least "yet".
Mass adoption growing at a good pace
Meanwhile, American retail clothing brand Pacific Sunwear of California (PacSun), became one of the first BitPay partners to accept BTC payments via the Lightning Network . This was pointed out by the company's CEO, Michael Relich , adding:
" Bitcoin Lightning Network provides our customers with instant payments and exceptionally low network fees, and creates more opportunities for all Bitcoin holders to shop online at our store."
As CryptoSlate reported, the total value of BTC locked on the Lightning Network exceeded $130 million at the end of February. That figure has already risen to just over $162 million since then.
However, despite significant growth in 2021, the solution arguably remains a niche product. But with giants like BitPay adding support for it, perhaps this is about to change.
About Bitpay
BitPay is a bitcoin payment service provider based in Atlanta, Georgia, United States. It was founded in May 2011 by Tony Gallippi and Stephen Pair . BitPay provides Bitcoin and Bitcoin Cash payment processing services for merchants.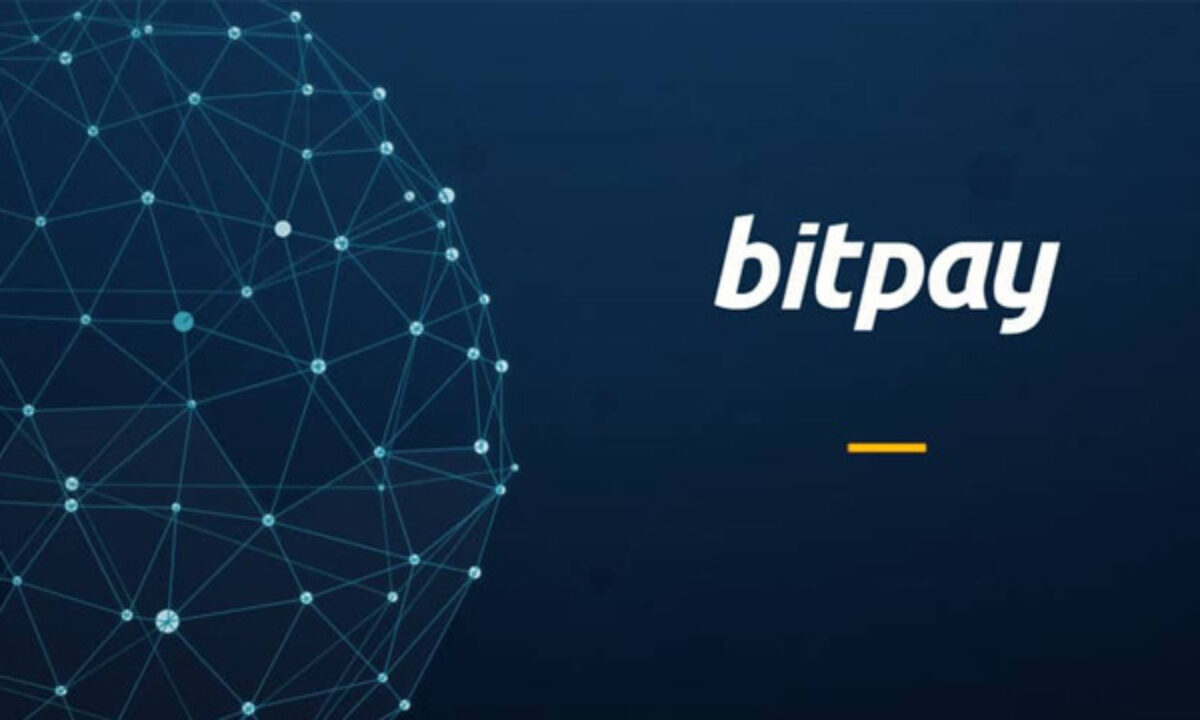 "We saw the potential for bitcoin to revolutionize the financial industry, making payments faster, more secure and less expensive on a global scale ." Said the company's development team and adds on its website:
We are pioneers in creating blockchain payment technology to transform the way businesses and people send, receive and store money around the world.
And he concludes by saying that " the future of cryptocurrencies looks very bright, and we plan to remain at the forefront of this technology, creating more tools and services for everyone to use in new and innovative ways ."